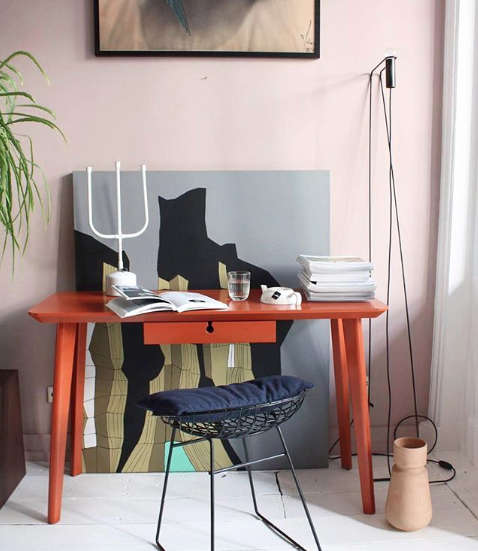 Leaning Light

This leaning light is a fully handcrafted lighting fixture made by Amsterdam craftsmen. The blackened steel frame is bent by hand in a mould and is designed to elevate and 'embrace' the frosted bulb and guide the wire. Only suitable for European electricity network.

"This is a frame design that carefully considers the aesthetic impact of the wire, which results in the wire appearing as a seamless extension or continuation of the frame itself"

Carl MH Barenburg, minimalissimo.com

Material: Steel, finished in a matt powder coat.
Dimensions: 160x25x25 cm.
Color: Jet black.